Macquarie University Research Awards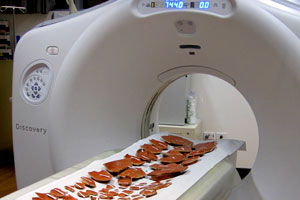 Macquarie University Research Excellence Awards 2014 were held on October 2.
View the winners of the 2014 Research Awards.
View the Highly Commended for the 2014 Research Awards.
Macquarie is one of the country's leading research universities, bringing the best minds together and enabling them to conduct cutting-edge research across disciplines. Its international reputation is built upon the excellence of the research undertaken by its highly committed and talented researchers across a broad spectrum of research activity.
The Macquarie University Research Excellence Awards recognise and reward staff and postgraduate research students for outstanding performance and excellence in research and innovation.
We are very excited to announce a new category in 2014 – Excellence in Research – Business, Management and Economics. We look forward to receiving applications from researchers in the Faculty of Business and Economics and the Macquarie Graduate School of Management. Please see the webpage for full details.
The Research Awards are open to all research active staff and postgraduate research students at Macquarie University, and applications can be either individual or team-based. Teams may include external partners to the University, however, the applicant must be a Macquarie University staff member or postgraduate student and the research must have been undertaken at Macquarie University. Up to three nominees will be short-listed in each category, and the winner will be announced at the Awards evening to be held on the 2nd of October.
For the purpose of the Research Excellence Awards, research is defined as the creation of new knowledge and/or the use of existing knowledge in a new and creative way so as to generate new concepts, methodologies and understandings. This could include synthesis and analysis of previous research to the extent that it is new and creative.