Become a Mentor
Think back to your first week of university… How did you feel? Excited? Nervous? No matter what you were feeling, every student's experience is unique! Our aim is to support and guide students in their adjustment to university and you can be a part of this important transition.
Volunteering as a Mentor is great way to contribute to Macquarie University's community, have some fun and gain some invaluable skills that will contribute to your employability once you leave us. With your personal experience as a student and the training you'll receive, you'll be able to answer most questions new students have about Macquarie or appropriately refer them to someone who can. You'll also be able to facilitate and lead small group activities, and communicate effectively via face-to-face and online media.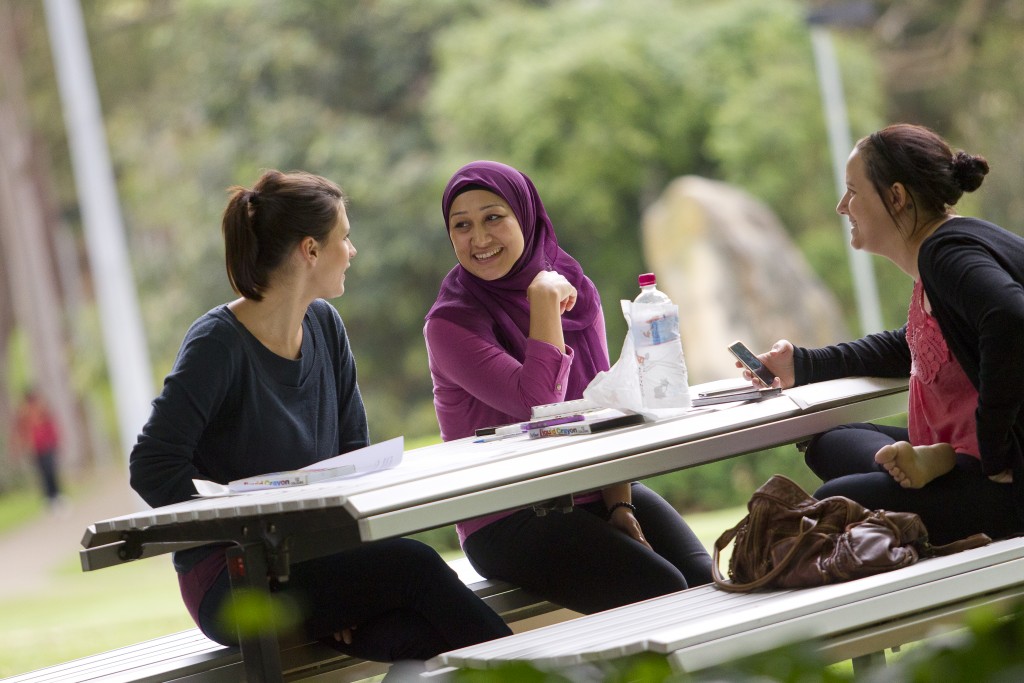 It's a win-win situation. Not only will you be able to support your fellow new students, but you will also be able to grow your social network, meet new friends, and have the opportunity for social and professional development. Through our hands-on training our aim is for you to develop essential life skills that employers look for in graduates.
These include (but are not limited to):
leadership skills 

problem solving abilities

effectively working in a team

communicating effectively with people from a diverse range of backgrounds
---
Mentor Roles
As a Mentor, you may also have the opportunity to take up a leadership role.
| | |
| --- | --- |
| Mentor Leader | Mentor Leaders provide support for Mentors in their role in welcoming and guiding new students to the university. Mentor Leaders also have the opportunity to present in formal university events and assist in implementing and developing training programs. |
| Mentor | Mentors provide support and guidance to incoming students starting university. Mentors support new students by conducting campus tours, and answering any questions and concerns that they may have. |